The perfect trip to relax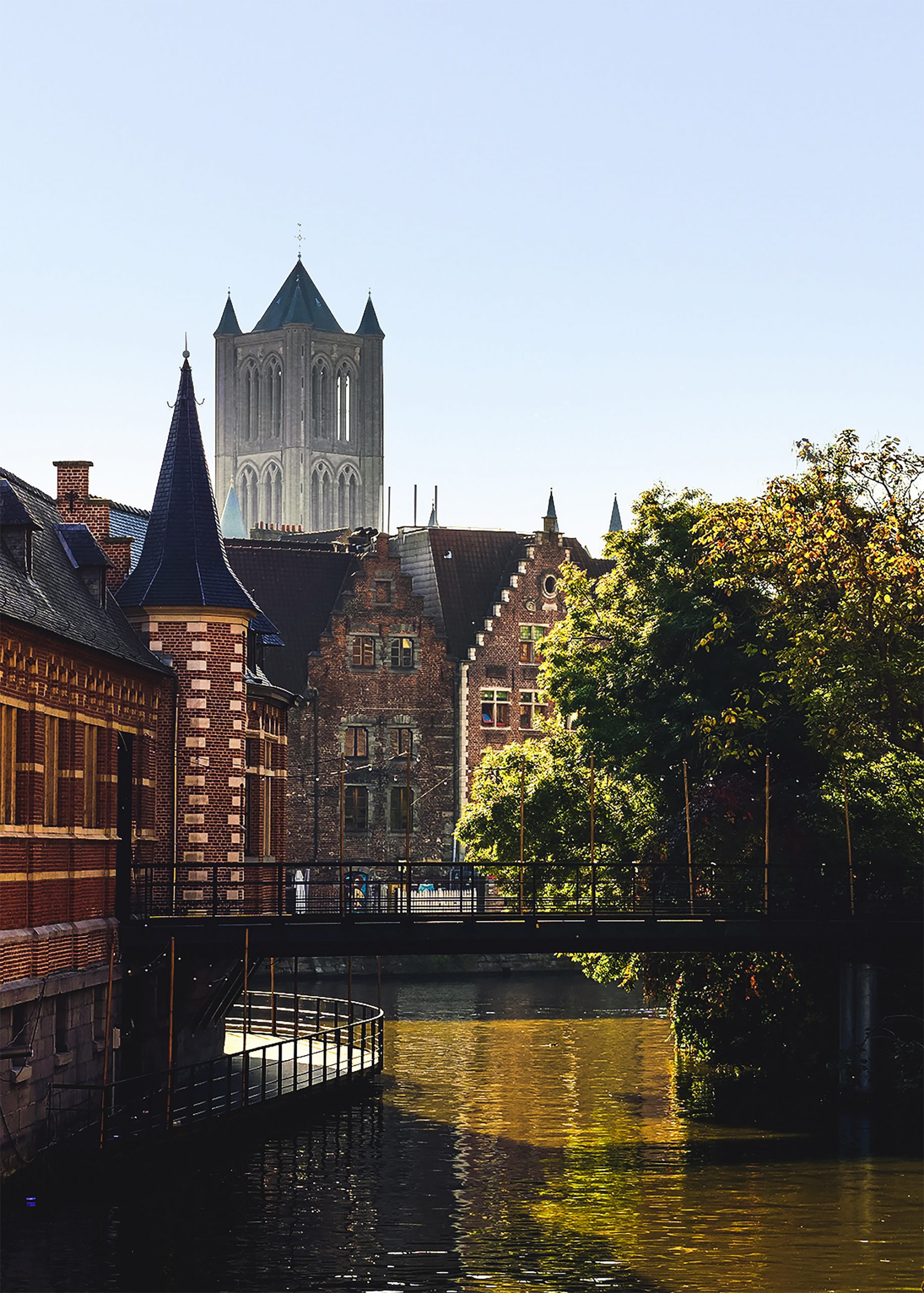 Sail with your friends, colleagues or family for a few hours or a full day on the tourist Leie. You sail in peace and quiet along beautiful gardens and past the painters villages of St.-Martens-Latem and Deurle.
You planning a day off? To discover the most beautiful places in Ghent and surroundings? Together with your loves one, friends or family? Give them an unforgettable boat trip on the Lys.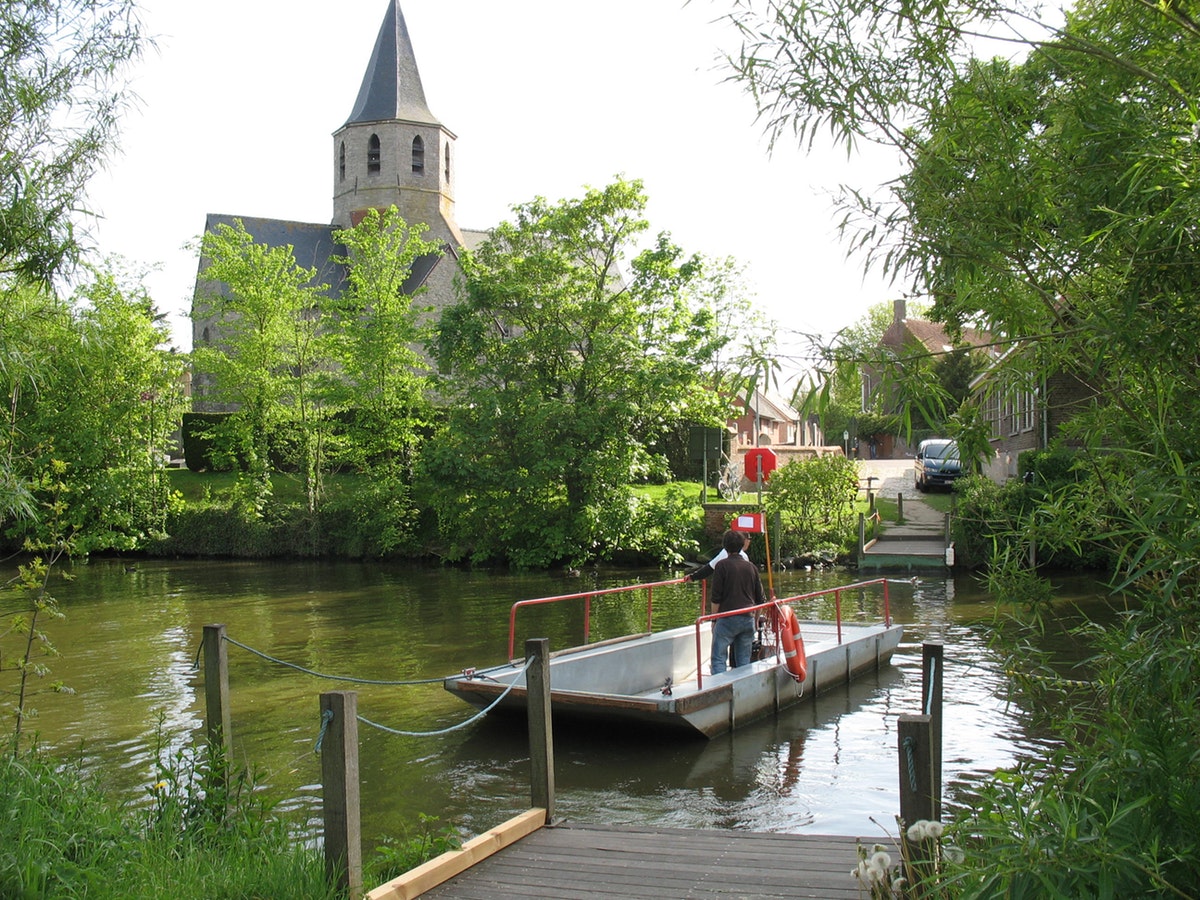 We help you design
the event that you want.
La Bella Vespa works together with Rederij Dewaele also known as "the boats of Ghent", to be able to meet the larger groups. Together we can handle groups up to 80 people with a combination of a boattrip and a Vespatrip. Here you can choose different tours. You can enjoy the old and historic Ghent with a guide or you can enjoy the Leie. Prices on request.